THE WORD GEEK: borborygmus
NaBloWriMo Post 11
Sometimes in my guise as The Word Geek, I come across a word I have never seen before, and it makes me giggle.
Borborygmus is just such a word, and the picture to the left should give you a hint as to its origin and meaning. If not, the following information will.
General Word Information:
English pronunciation: bore – bo – RIG – mus (accent on third syllable)
Spell to Write and Read word and markings: borborygmus: bor bo ryg mus
Definitions/Parts of Speech:
noun, rumbling in the intestines from the movement of gas in the bowel; "tummy rumbles"
adjective, of, relating to, or affected with borborygmus
Plural form:
borborygmi, b
or
b
o
ryg m
i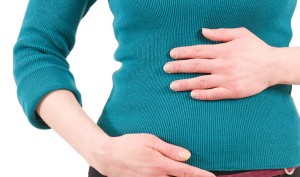 Additional singular form:
borborygm (n.)– bor bo rygm (g is silent)
Derivative forms:
adjective: borborygmic
plural: borborygmies
Sample sentence:
Despite trying to ignore it, she was embarrassed that her borborygmus was so loud during her speech.
Sample quotations:
"Borborygmi..are a serious annoyance."
— L. S. Beale, Slight Ailments, page 97 — 1880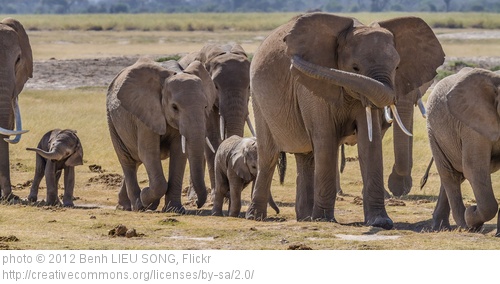 "Elephant hunters say that they can tell the proximity of a herd by the borborygmic (see dictionary) noises the poor brutes emit."
— H. G. Wells, The Milwaukee Journal, Sunday Express, May 1, 1927, "Human Life Happier Today Than Ever Before on Earth"
Etymology:
borborygmus, New Latin, from Greek borborygmos, to rumble, of an imitative origin; borborygmy from Greek borborygmos + English –y, first use, circa 1724
Final Thoughts:
You may already have discerned that borborygmus is an unusual word, and one not often seen in modern literature. Mr. Wells' wry 1927 statement, quoted above from 1927, is indicative of the type of humorous usage this word seems to engender. Somehow it rolls off the tongue with vigor, almost with its own effervescence, asking us to amuse ourselves with it.
Well, so be it, I say. We should have fun using new and unusual words; there certainly are a lot of them!
What are some unusual words you have discovered recently?
17 responses to "The Word Geek: borborygmus"