I recently returned from the Christian Family Home Educators Conference in Spokane, WA, where I had a booth for Spell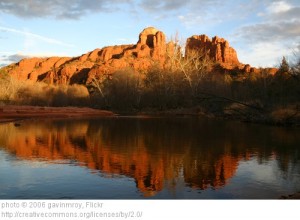 to Write and Read, and gave two workshops, one on SWR and one on literacy. My booth was right next to a wonderful booth called Northwest Treasures.
These folks have put together geology kits for all ages and abilities, and each is self-contained. They are designed not only for hands-on learning, but self-paced learning, group activities, or teacher-directed activities. And yes, for those of you teaching high schoolers, there are plenty of things to choose from for those grade levels, too.
Patrick Nurre, owner of Northwest Treasures, is also introducing their brand new Geology Learning Center in Mountlake Terrace, Washington.  For information, contact him at 425-488-6848 or email him at northwestexpedition.com.
Check it out! (Wish these guys had had their business when we were homeschooling our kids!)