HOW MANY ANNUAL WriMos ARE THERE?
NaBloWriMo Post 7
I am enjoying writing blog posts so much this month I got to thinking about NaBloWriMo (National Blog Writing Month) and NaNoWriMo (National Novel Writing Month). I am a newbie at these, as despite hearing about them from fellow writers, I hesitated about joining until this year.
MANY ANNUAL WriMos …
Then I discovered this is a lot of fun. Which, in turn, got me to thinking, 'How many WriMos are there, anyway?' It occurred to me that maybe, just maybe, there were more, perhaps at least one per month. I thought that for this writer, pursuing the WriMos could be a useful way of making myself write regularly.
FINDING THE DATA
Writers of any persuasion probably wonder about this, too. So, I took it upon myself to research this quirky question and found an astounding number of WriMos for any sort of aspiring – or already published – writer. I found so much material, in fact, I am going to have to publish my findings after I take time this week to create a consolidated list from current research.
PATIENCE!
So, please be patient. I think it will be worth the wait. It appears to me that some of the writing challenges (that is what a WriMo really is, after all) wax and wane depending on the interest level in any given year. Others become defunct due to lack of participation. I will do my best to verify the information I list in a future post.
WHO IS THIS FOR AGAIN?
If you are a driven writer, aspiring writer, or a published writer seeking a virtual foot placed squarely in the middle of your backside, stay tuned. WriMos are definitely for you, and further information is forthcoming.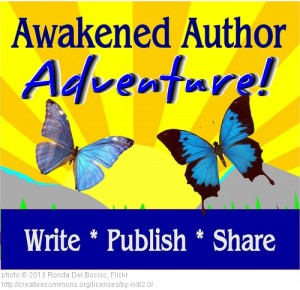 2 responses to "HOW MANY WriMoS ARE THERE?"