5 REASONS I LOVE BEING GRANDMA
NoBloWriMo Post 13
** It is like having my own children small again,
but with the added wisdom
of years of parenting lessons learned.
** I love watching my child be a parent and see her gain that perspective of life.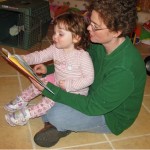 ** I can see the world through the eyes of a child, only now it's my child's child.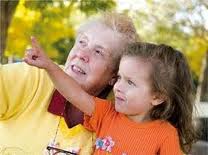 ** I can spend time doing things with my grandchild I often could not do with my children.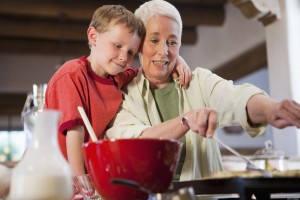 ** I get to be a kid again!
My grandchild's trust and joy of life
remind me to once again become
closer to God. We are both lifted up.
Are you a grandmother yourself? Or a grandfather?
What are some of your memories of spending time with your grandmother?