Homeschooling and You Column , June 12, 2012
It's homeschool convention season again.  If you've ever felt confused, daunted, or left a conference with that deer-in-the-headlights expression on your face, you're not the only one! I felt that way after attending my first conference, too.
Sometimes it helps to have recommendations from experienced homeschoolers just to get started. The list below includes recommendations we used in the Moser Homeschool and some that I've seen since we completed our homeschooling, but highly recommend.
Be sure to engage in our curriculum conversation and answer the question at the end of this post, or ask a question of your own. (See below.)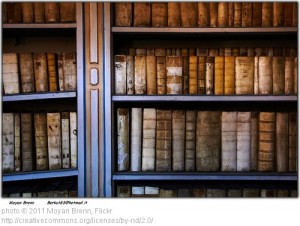 Here are some of my favorite vendors and catalogues:
Spell to Write and Read (through this Web site, of course!)
Institute for Excellence in Writing (composition courses only)
Rainbow Resource Center
Greenleaf Press, History for the Thoughtful Child
Beautiful Feet
Diana Waring Presents!
Lamplighter Books
Apologia Science
Northwest Treasures (see related post, Finally! Geology for Homeschoolers!)
Cornerstone Curriculum
Vision Forum
Heritage History
The Latin Road to English Grammar
Classical Conversations
Doorposts
Adventures in Odyssey tapes/CDs
Good Steward Books
Timberdoodle
YWAM Publishing
Family Academy
Bible First Family Ministries
Miller Paper (wonderful for art supplies and grade-appropriate papers)
Question of the Week:
What are your favorite homeschool vendors?
Let me know via the Contact Form on this Web site. And be sure to sign up for my RSS Feed on this blog!
I will continue to review and recommend curricula and useful tools for homeschoolers and other educators as we move along, so join in the discussion!
One response to "Recommended Materials & Vendors"