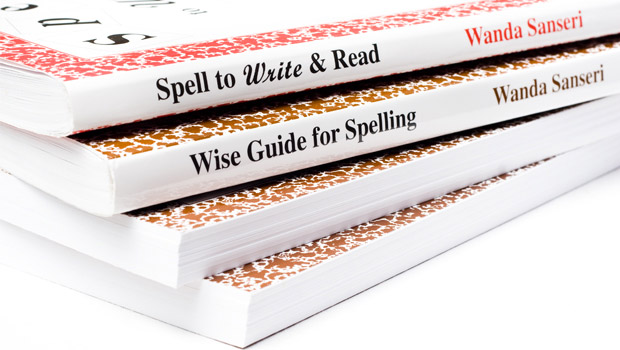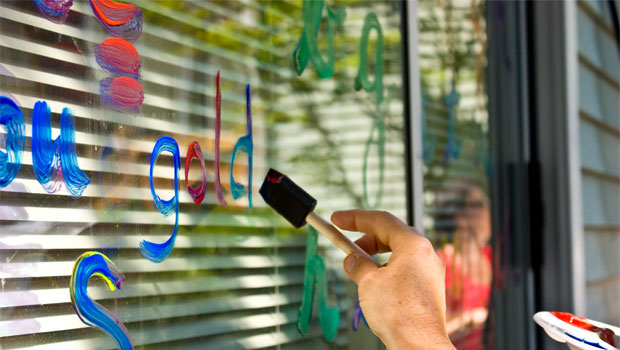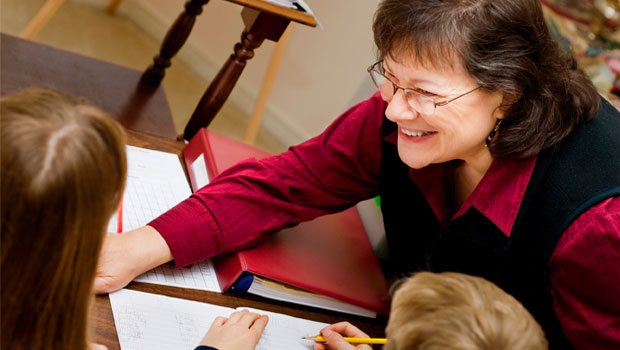 Seminars and Workshops
Sarah's literacy seminars and workshops are designed to imbue you with a love of literacy and the skills to pass it on. Learn more >>
Tutoring
Sarah is available for student tutoring in either small groups or on one-on-one sessions with your child. Learn more >>
Books & Learning Materials
Coming soon: we'll be offering hand-selected books, curriculum, and learning material for purchase directly from this site. Check back soon!
Book Recommendations
SUMMER SPECIAL: Concerned about student vocabularies? Teach Greek and Latin roots. Really!
English from the Roots Up, Volumes I & II are on sale. Check blog for bundle prices of books with laminated roots cards.
Watch blog for SWR & vocabulary teaching tips!
Recent News
"I attended your seminar two years ago. Our oldest, 8, has taken off with reading and writing. I can't find enough books for her. I take her to the library on Monday, and she's read eight chapter books by Thursday. Another daughter, 6, is writing cursive beautifully after her first year of SWR...I don't use any other language program." -A. Jackson, Virginia Beach, VA
Great information. Great instruction. Very valuable and well worth attending." -KB, homeschool mom, WA