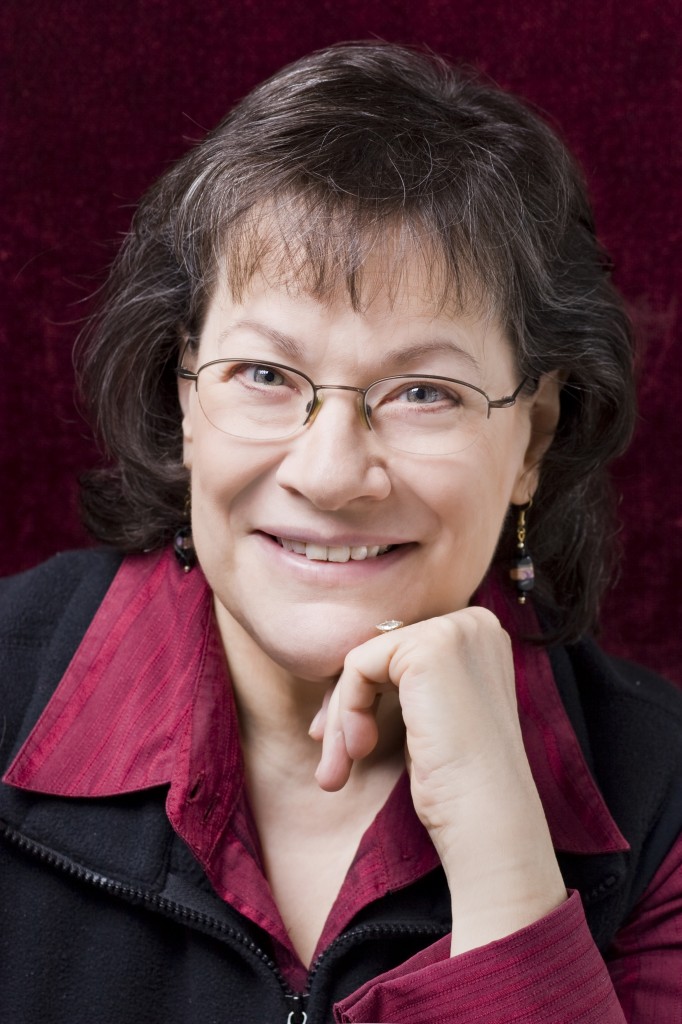 Sarah Gunning Moser
Owner, Family Education Services
Family Education Services exists to improve literacy through comprehensive  teaching of English. FES utilizes the integrated language arts program by Wanda Sanseri, Spell to Write and Read (SWR), based on over ten decades of scientific research on language acquisition. SWR incorporates all aspects of language arts including accurate phonetics and applied linguistics.
FES equips students or adults to read and write proficiently and love the magnificence, flexibility, and intricacy of the English language.
"RESTORING AMERICA'S LITERACY, ONE FAMILY AT A TIME" ©
Sarah Moser, Endorsed SWR Trainer
Sarah Gunning Moser, is a student of Wanda Sanseri, the author of Spell to Write and Read.  An Endorsed SWR Trainer in Washington State, Idaho, and Wyoming, Sarah has taught the program for over twenty three years.  Married for twenty-eight years, Sarah is a twenty-year homeschool veteran with two grown children and one grandchild.  She is an experienced classroom teacher, tutor, home educator, adult instructor, conference speaker, writer, and business owner. In the 1980s she worked in the aircraft industry as a manufacturing engineer, which further developed her skills in organization and administration.
Current Professional Work
Sarah works  to improve literacy for public, private, and homeschooled students, and adults. She tutors all grade levels and specializes in reading remediation for grades 3-12. She also teaches beginners PK-2. She works with students who are gifted, average, or who have been told they need Special Education. She offers diagnostic testing services, consultations, parent coaching, and Teacher In-Services at schools. She also works professionally in the Seattle area as a theatrical dresser.
Passion for the English Language
Her passion for the English language includes a strong desire to assist struggling adults with improving their utilization of English, be they ESL students, recent immigrants from other countries, or adults with low reading skills.  Her dream is to see America's former literacy level restored, and introduce people to the richness and versatility of our language.
Higher Purposes
Sarah dedicates herself to the work of Christ in this hurting world, and hopes that through her teaching and encouragement others will improve their lives by developing literacy and a deep love of reading.
Book reviews for Thomas Nelson, Bethany House, WaterbrookMultnomah, BookCrash and other publishers
Blog Tour Reviewer Programs
Gilbert Morris Blog Tour (The River Rose)
Davis Bunn Blog Tour (Rare Earth and Hidden Dreams)
Janalyn Voigt's Blog Tour (DawnSinger)